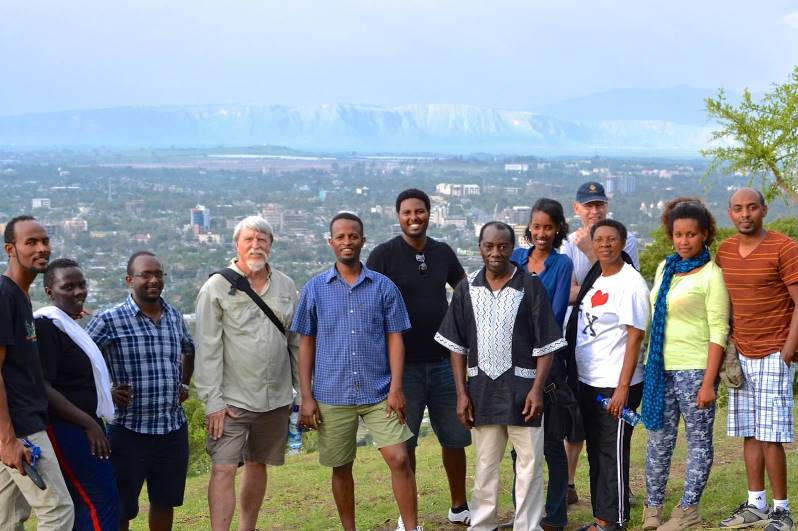 For the past eleven years by-invitation-only Bible Study-based conferences, for leaders from all over the world, have been held in Bangkok and Kenya. BereanSafari Kenya aims to encourage leadership development through a deeper understanding of God through His Word. In 2007, sixty participants came together in the highlands outside of Nairobi. This first institute in Africa focused on transformational Bible study.
With the aim of bringing key leaders from East Africa together for a journey of discovery (Safari) into the Scriptures, the planning committee chose to work under the banner of BereanSafari. Four more annual Bible Study-based Leadership Institutes followed in May 2008, June 2009, August 2010, June 2011, and June 2012 all continuing the focus on transformational Bible studies. Leaders from the Middle East, North Africa, Asia, Europe, and North America joined participants from East African nations.
The seventh BereanSafari Institute is scheduled for July 6-13, 2013 in Nyahururu, Kenya and is now receiving applications.